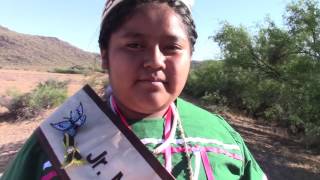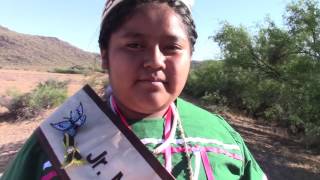 Rose is a 13 year old Tohono O'odham girl from Guvo, Arizona, where she has access to very little resources, and school is miles away. In...
Girls' Voices for Change Awards
Girls' Voices is focused on helping young girls achieve their educational dreams despite economic or social challenges. One of NAAF's...